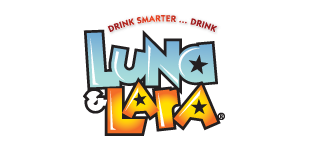 We hope you enjoy it,
we sincerely do,
As we have loved bringing
our story to you.

---
Tell Us What You Think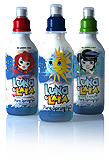 "Who are these people," you may ask yourself,
"Who put Luna and Lara and Friends on the shelf?"
Our story begins at a bistro in Cali,
Off Ventura Highway, deep in the Valley
Fieau (Fiona) our Founder across from The Pin
Sat down and discussed the work they both were in.
He was in music and she was in drinks,
And soon they discovered plenty of links.
Fieau flew back to her London abode
Through phone calls and emails the ideas flowed.
They met in New York more ideas to jot down,
And took a short break since James Brown was in town.
The following day they met up in the Park
To think of ideas that would make your cat bark.
The Yankees and Red Sox were playing that day,
So they went to the Stadium, chatting away.